Welcome at Organic Welltree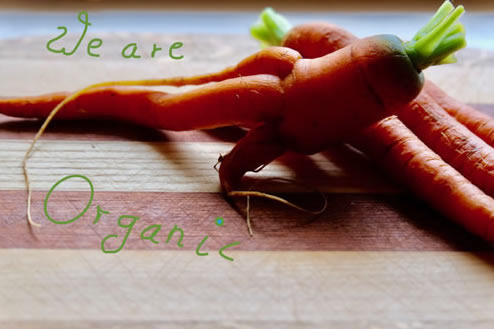 Sabine and Gundula Goeke
We are a family company and have our roots in Bielefeld, Germany. In 2017 we traveled to Scotland to live here and build our company.
We produce homemade jams, chutneys, pickles and much more.
In April 2020, we have expanded our range to a delivery service for vegetables and fruit crates.
Shortly you can also spend your vacation in our bed and breakfast. If you would like to get closer to nature, book one of our yurts.
For more information about our offer, you can subscribe to our newsletter. We are happy if you follow us on Facebook, Instagram or Pinterest.
Latest of Organic Welltree news
all news